Hidden Foundry

Your Trusted Partner in Optimizely Development
We believe in delivering excellence.
We aim to deliver exceptional experiences, not only for your valued customers but also for your employees. With over a decade of hands-on experience in implementing and developing numerous Optimizely platforms, we leverage industry best practices and our deep technical expertise to craft your product
Optimizely Content Cloud
Optimizely Customized Commerce
Content Recommendations
Production Recommendations
Optimizely Data Platform
Optimizely Campaign
Hidden Foundry is proud to be an official Optimizely Development Partner. We create CMS and ECommerce online solutions. We leverage advanced technologies to deliver superior digital experiences tailored to your business needs. With our profound knowledge and experience, we strive to create solutions that drive growth and efficiency. Discover the potential of your digital strategy with Hidden Foundry and Optimizely.
Work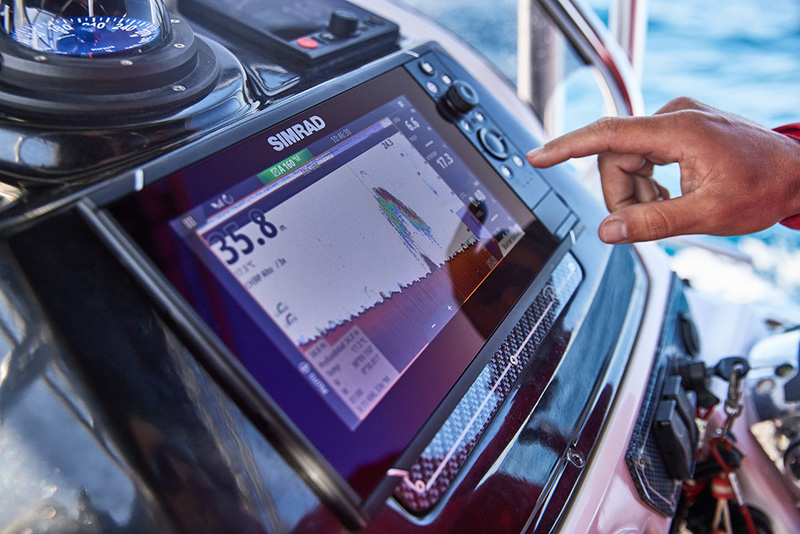 We outline how Hidden Foundry worked with Navico Group to redevelop their single branded instance to a scalable multi-site solution.
Read More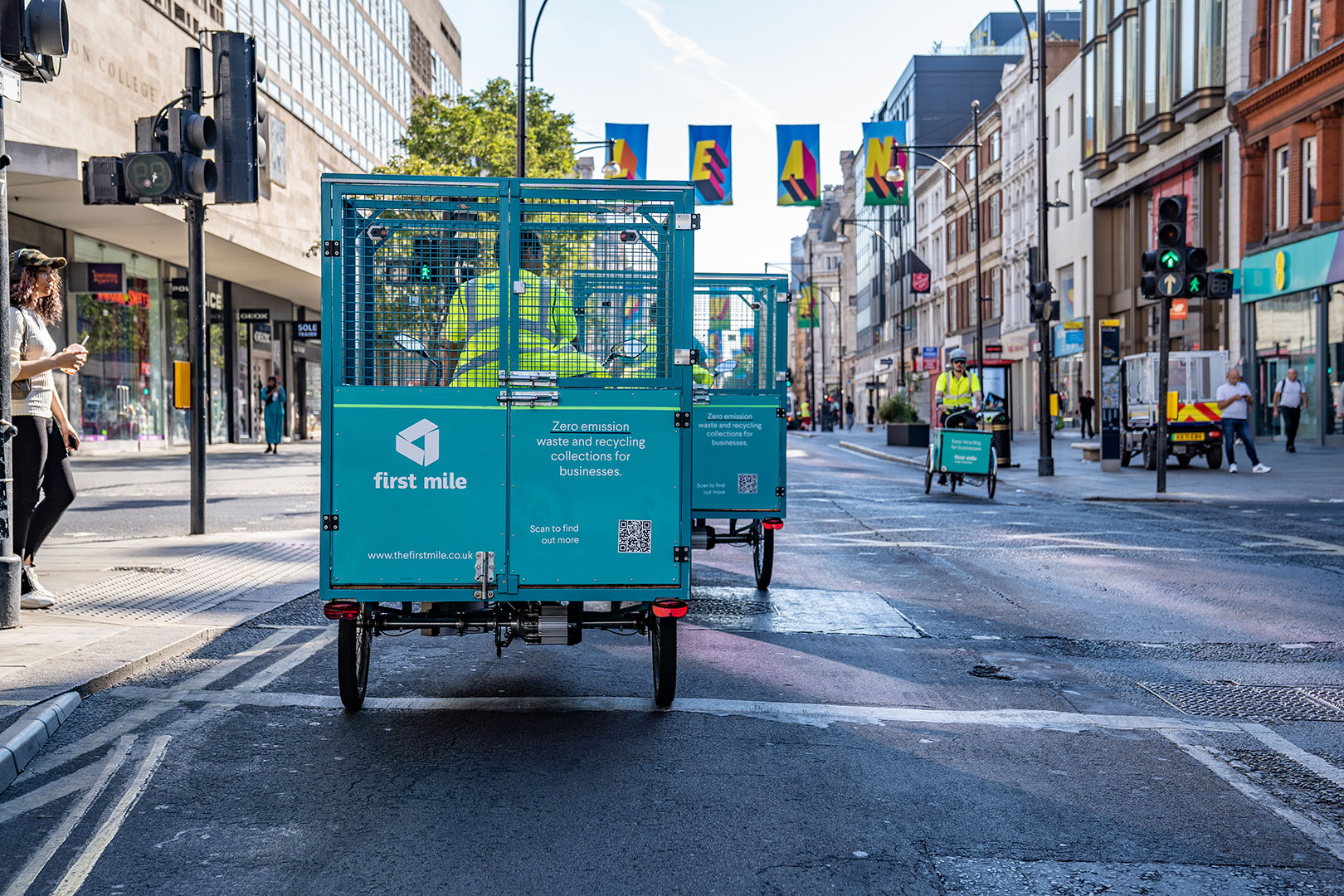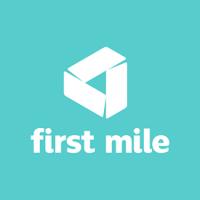 Hidden Foundry has proficiently assisted with First Mile's transition to Optimizely Content Cloud and Digital Experience Platform, providing them with advanced tools for enhanced content management and personalised customer experiences.
Read more
Optimizely Expertise
Our solutions are based on Optimizely CMS, Commerce & Personalization
Straight forward agile approach we can customize to your business processes
Close relation with Optimizely themselves & it's community
Development
CMS & Commerce solutions from the ground up. We can deliver your user stories using best practices
Upgrade ASP.NET Core
Real experience with upgrading clients from current versions to the latest. Produce upgrade reports to enable your in-house dev to action
Technical Discovery
Making sense of business requirements & developing them into real functionality
Best Practice Audits
Clients often ask us to perform best practice or technical audits of their existing solutions and infrastructure.
Clients
Clients we've worked with over the past decade