Introduction
Navico Group is a leader in the marine electronics industry, providing an array of products including navigation tools, marine instruments, and fish-finding equipment to both the recreational and commercial sectors. Over the course of two decades, they've built a diverse portfolio encompassing brands like Lowrance, Simrad, B&G, and CMAP. During this period of sustained growth and while managing these four brands, Navico sought the expertise of Hidden Foundry to enhance their digital footprint.
Their recent acquisition by Brunswick has further expanded their portfolio to 18 brands, extending their reach beyond marine electronics into realms such as RV and industrial solutions. The group's evolution reflects their commitment to driving adventure on both water and the road, establishing their unique position in the industry.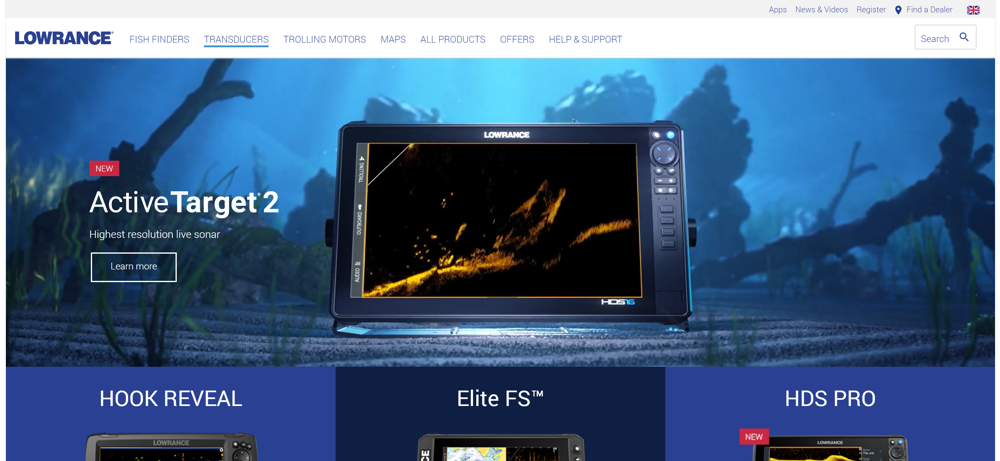 Challenge
Navico's digital presence initially revolved primarily around their Lowrance brand. However, with Simrad and B&G as part of their portfolio, Navico aimed to expand their online footprint. Their challenge lay in the fact that their existing Optimizely setup was specifically designed for Lowrance, thus creating hurdles in extending the platform to incorporate Simrad and B&G. The integration of these brands, each with its own domain, catalogue, and unique pages and blocks, was pivotal to fully leverage their online potential. However, the existing platform setup made this transition a considerable challenge.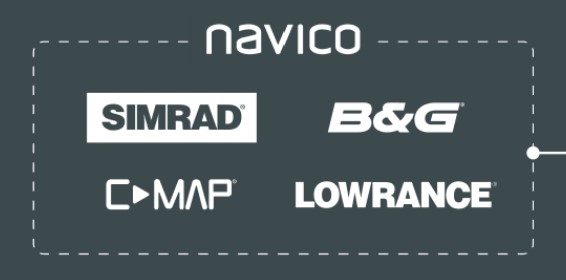 The Solution and Implementation
We adopted a holistic approach to Navico's challenge, examining every facet of their existing solution – product import, CMS pages, CMS blocks, promotions, checkout process, payment provider, ERP integration for orders, pricing updates, and inventory updates. Our goal was to transform their single-brand site into a multisite platform that could quickly and efficiently incorporate new brands.
The new design not only allowed Navico to swiftly onboard new brands but also ensured each one would be distinct and separate, despite being hosted on the same instance. This was a crucial requirement for Navico, as they aimed to prevent cross-access between different site stakeholders.
Within a few months, we implemented this multisite solution, successfully launching their two new brands, Simrad and B&G, and providing each with its unique online space. Each new site was fully independent, granting Navico the flexibility to seamlessly expand their online portfolio.
Ongoing Success
Having integrated Optimizely's Content Cloud, Customized Cloud, and Digital Experience Platform, we've strategically transformed Navico's digital presence into a scalable, multisite platform. This development has empowered Navico to seamlessly add more brands to their portfolio, securing their digital growth for the future without the need for additional development work.
Our collaboration with Navico stands as a testament to the transformative power of efficient and innovative tech solutions in driving business expansion. It also exemplifies Hidden Foundry's commitment to delivering high-quality, scalable solutions rooted in real-world customer experiences, further cementing our reputation as a reliable and innovative tech partner.