At Hidden Foundry, we specialize in the implementation of Optimizely Products and other essential services designed to improve your digital experience and drive business performance. Our range of services includes the following:
Optimizely Product Implementation
We offer end-to-end implementation services for all Optimizely products to help you seamlessly integrate these tools into your existing infrastructure. Our services cover the following products:
Optimizely Content Cloud: Streamline your content management and create engaging, personalized experiences for your users.
Optimizely Commerce Cloud: Enhance your e-commerce capabilities, manage your product catalog effectively, and drive online sales.
Optimizely Digital Platform Experience: Deliver rich, dynamic experiences across all digital platforms for a consistent and personalized user experience.
Production Recommendations: Use AI-driven insights to drive personalized product recommendations for your customers.
Content Recommendations: Leverage AI to provide personalized content recommendations, enhancing customer engagement.
Optimizely Data Platform: Gain deep insights from your data, enabling data-driven decision-making and strategy formulation.
Content Graph: Facilitate content discovery and personalization with this innovative tool.
Search & Navigation: Improve your website's search and navigation features for a more intuitive and efficient user experience.
Specific Services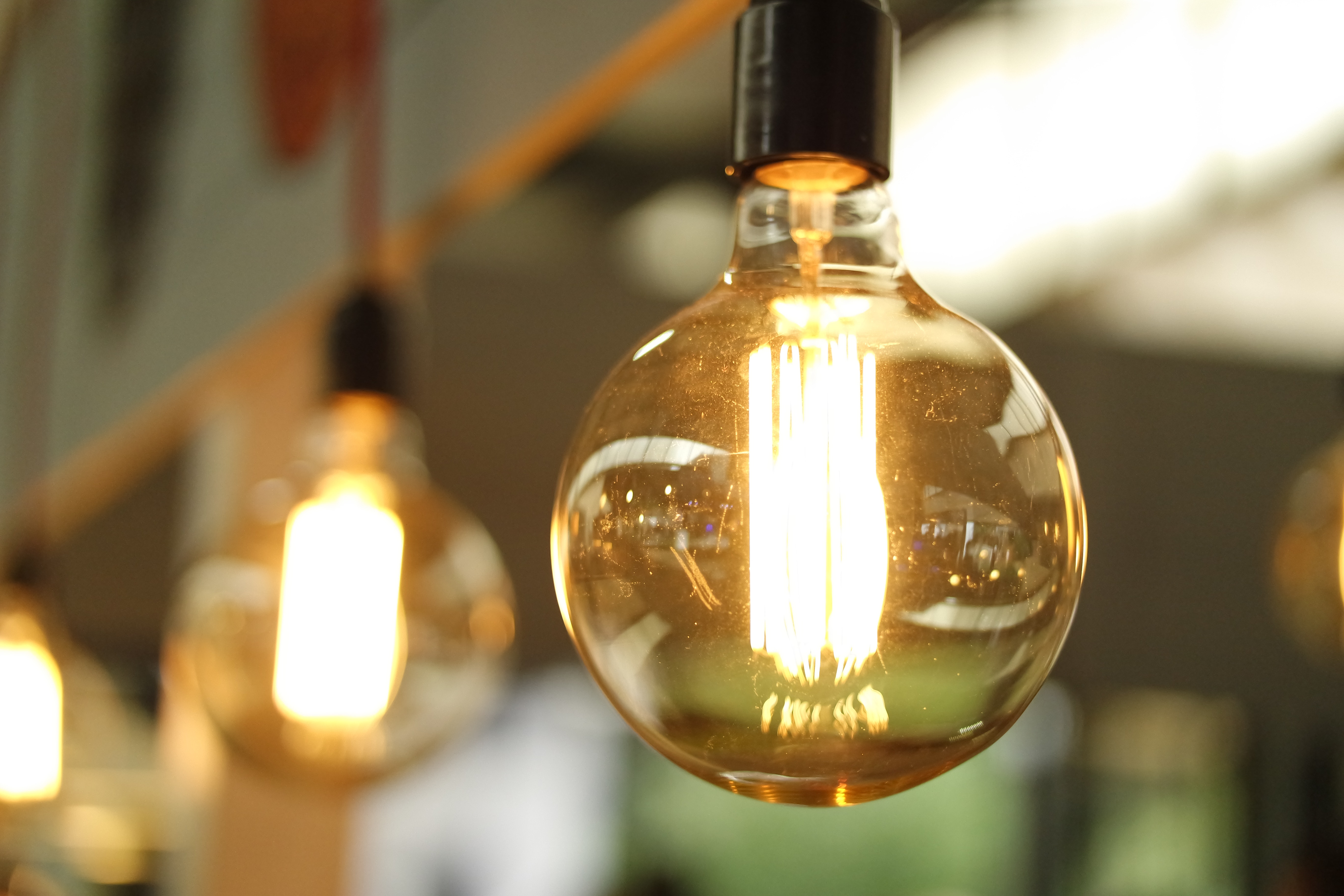 CMS 12 & Commerce 14 Upgrades
Stay ahead of the curve with our upgrade services. We specialize in upgrading to the latest versions of CMS 12 / Commerce 14 in asp.net Core, ensuring you benefit from the latest features, improved performance, and robust security. With Hidden Foundry, you gain a partner that is dedicated to helping you leverage digital tools and technologies for optimum business performance. Reach out to us today to learn how we can help transform your business digitally.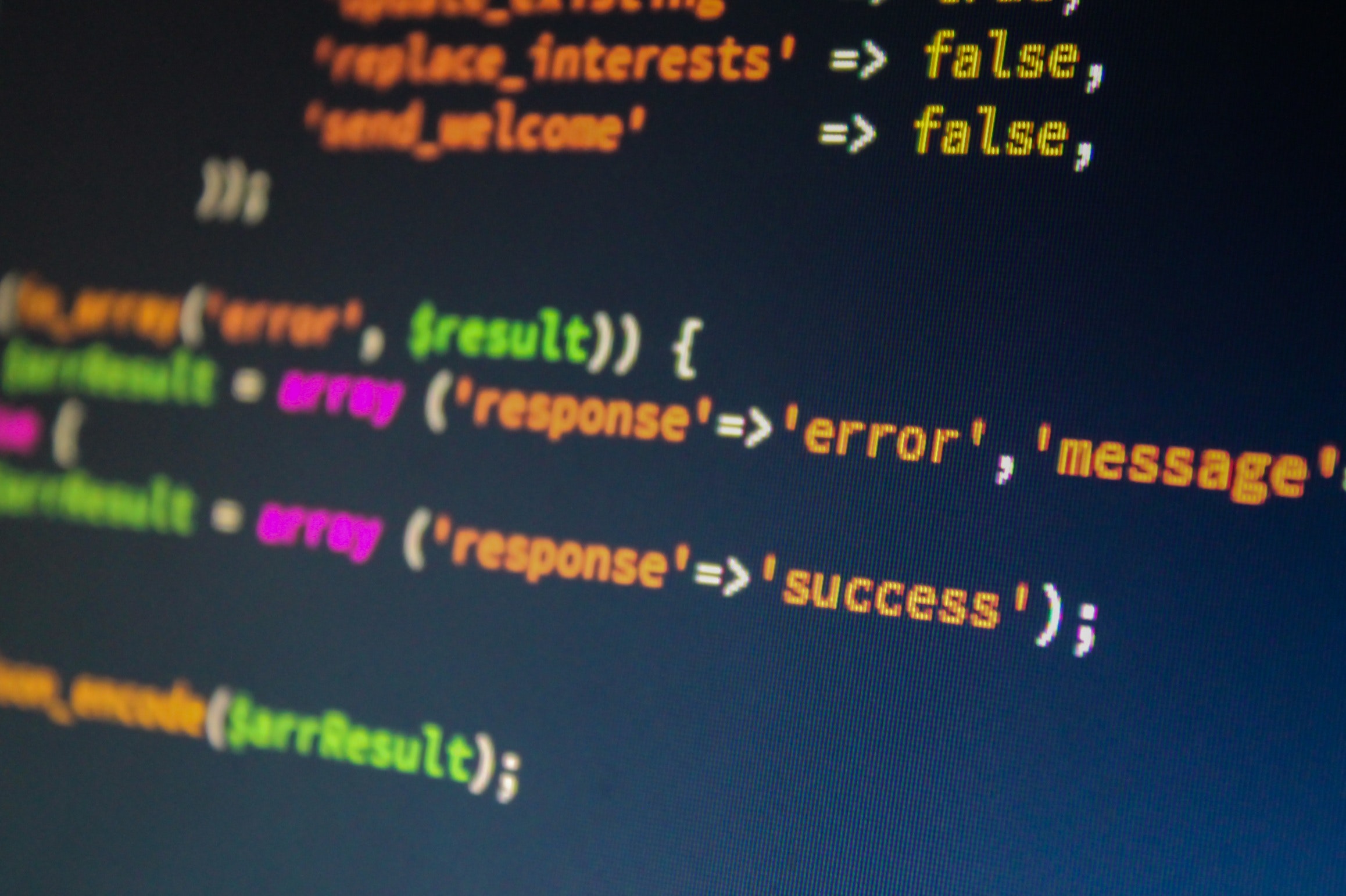 Code Audits
At Hidden Foundry, we conduct exhaustive code audits, rigorously checking for adherence to both best practices and specific code practices. This meticulous process guarantees that your software not only runs at peak performance, but also remains robust and secure, with the scalability to adapt to future needs. Moreover, our comprehensive inspections explore all aspects of your codebase, contributing to its structural solidity, overall resilience, and capacity to adapt in the face of technological evolution.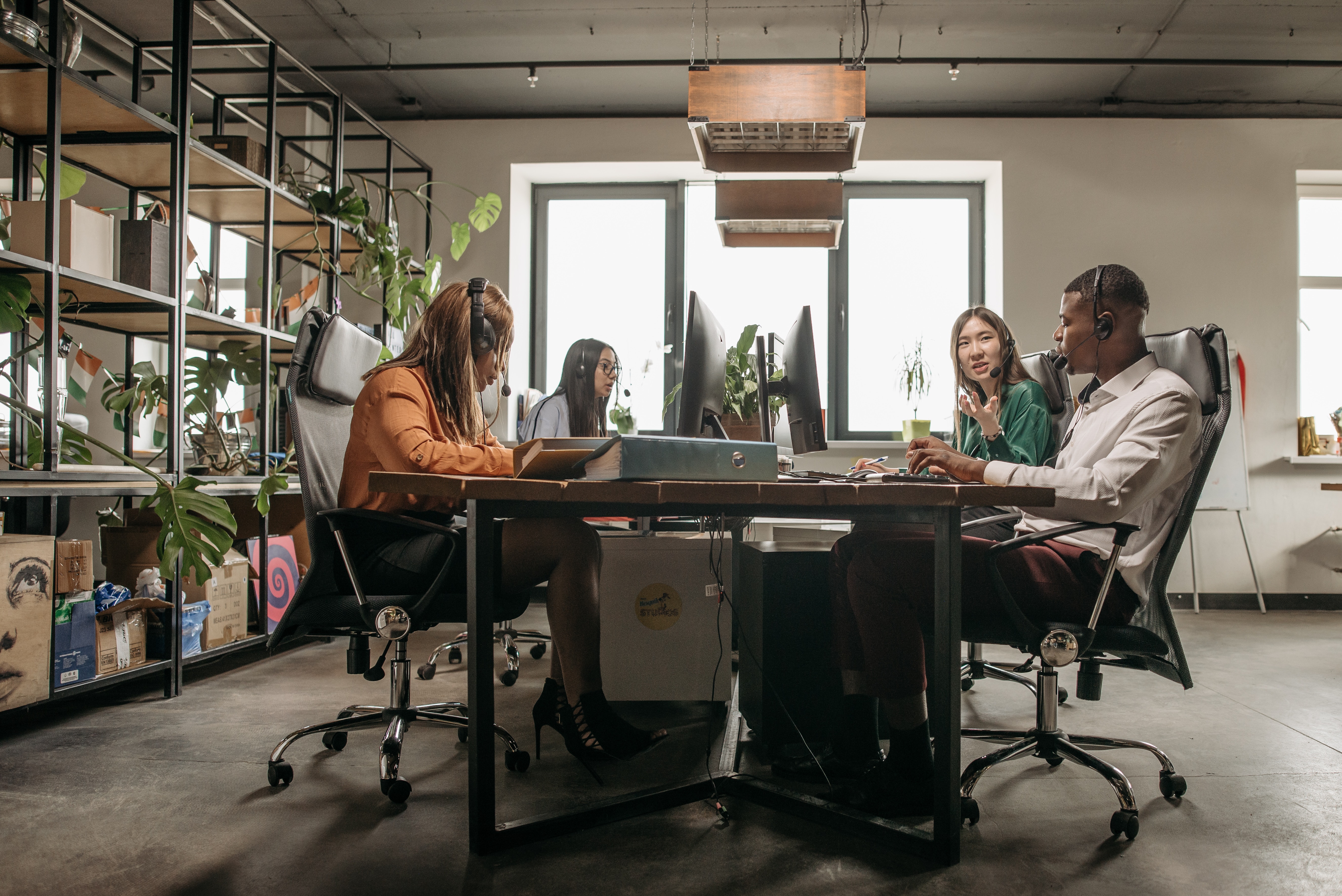 Support & Maintenance
Hidden Foundry offers premier Support and Maintenance for Optimizely CMS and Commerce customers. Their service suite ensures your Optimizely platform runs smoothly and stays updated with the latest features. By mitigating downtime and enhancing functionality, Hidden Foundry lets you concentrate on your core business, free from technical worries.